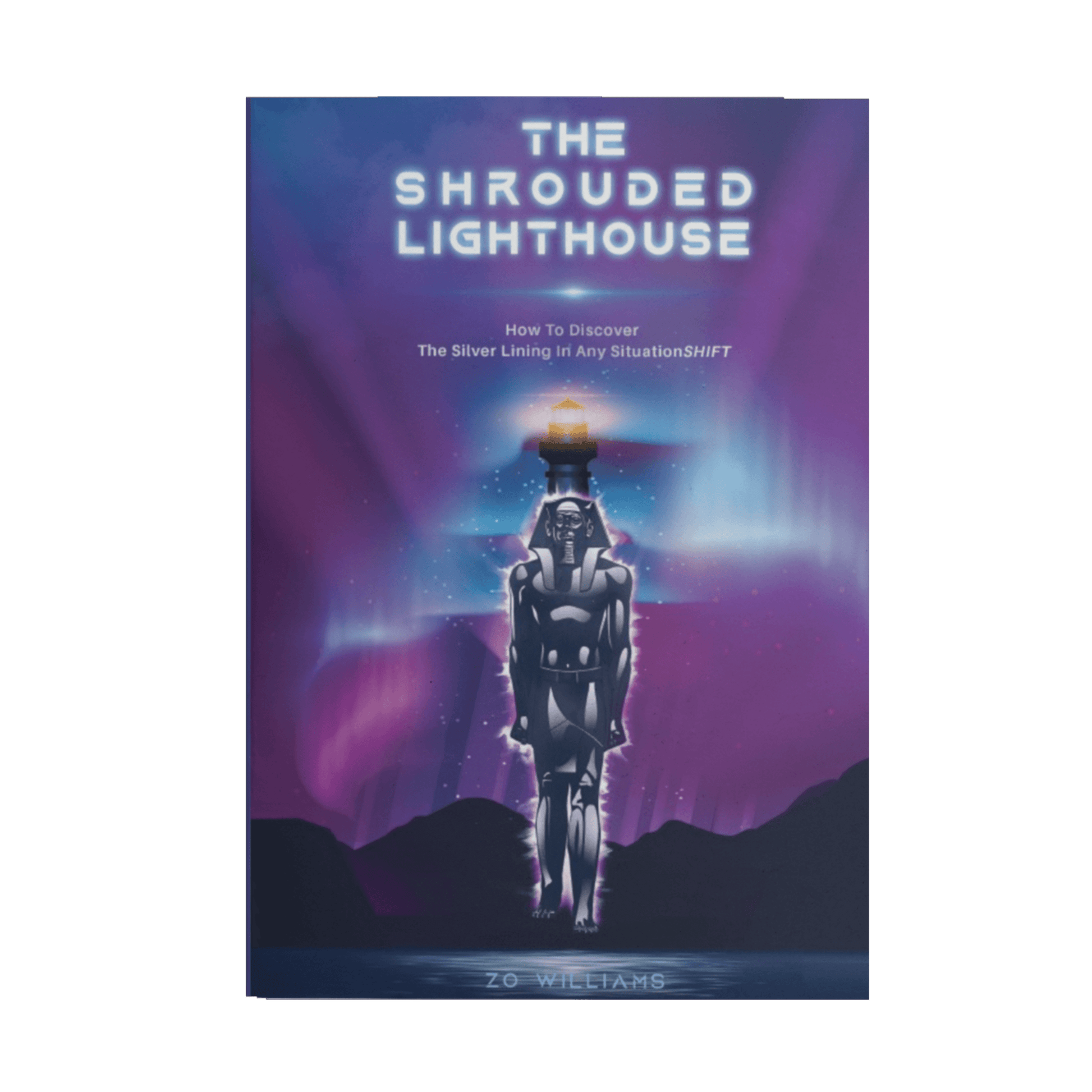 The Shrouded Lighthouse*
by Zo Williams
Sale price
$56.00
Regular price
The Shrouded Lighthouse*
by Zo Williams
Sale price
$56.00
Regular price
The Shrouded Lighthouse: How To Discover The Silver Lining in Any SituationSHIFT
In "The Shrouded Lighthouse" Zo gives an in-depth look at overcoming darkness by highlighting your own ability to activate self-authorship through objective self-acceptance.
- Format: Paperback
- Print length: 231 pages
- Dimensions: 5.5 x 0.51 x 8.5 inches
* Pricing set independently by author
Zo Williams is a self-published author, certified relationship specialist, and television & radio personality. Dubbed as "Tupac meets Deepak" or "The Hip Hop Dr. Phil," Zo lends a unique perspective to the relationship coaching world. 
Don't miss the "Voice of Reason with Zo Williams" on KBLA Talk 1580 weekdays 7-9 p.m. PT.